Create. Network. Record.
Hippotech is a multi-service website that allows users to communicate freely without language barriers. By using our proprietary software, users will be able to take any video and layer sounds on top of them within the web browser. We strive to bring people and businesses together by offering a new kind of communication tool, and act as a hub that connects the world.
Hippotech Technology

Hippotech has developed and holds two patent-pending technologies which allow users to simultaneously layer multiple sounds and videos:

SyncWave Technology
PitchWave Technology

Hippotech Projects

Dubulator:


Video translation/dubbing service

Hippotrax:


Music Collaboration Service

MYOKE:


Cloud Karaoke Service

Worldwide Hub

By using the Hippotech services, users will be able to produce entirely new visual contents by collaborating with others. Hippotech aims to break down the language barrier and serve as a hub that bridges the gap between individuals and businesses.

Reward

Users who provide content to a Hippotech service will be able to receive compensation reflecting the popularity of the content. Furthermore, top content providers may receive requests to provide content from individuals and businesses through the Hippotech services. Users will have the potential to earn a significant income.
About Us
Hippotech Group
Connecting the world through our global network

・Hippotech, USA
・Hippotech, Vietnam
・Hippotech, Japan
・Hippotech, Taiwan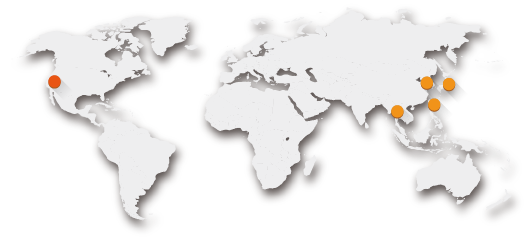 Locations

1455 Crenshaw Blvd., #260
Torrance
CA, 90501 USA
---
info@hippotechusa.com